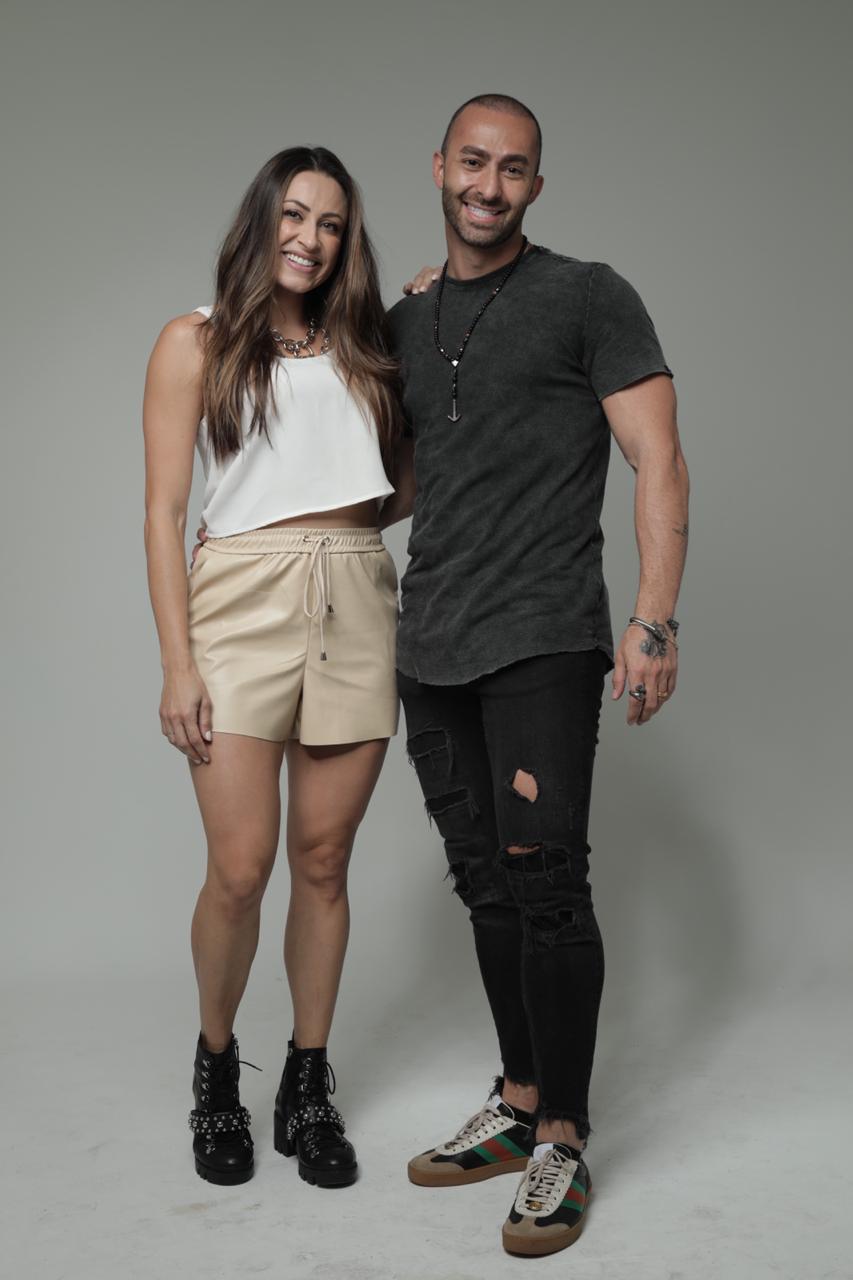 ¡Sweet is a new life style! It is much more than a Cosmetics Brand: it is the chance of pursuing your dreams in the universe of beauty.
Sweet was founded on 25 of April, 2011 by the renowned businessman Paulo Kazaks. After analyzing the cosmetics market, he found that it was a segment with endless opportunities and possibilities of future development in both Brazil and the rest of the world.
‍"I sensed that by doing something different, I could take two risks: not being understood or rather be successful. And we decided to risk, together with friends and family. Therefore we began creating differentials for the market", Paulo Kazaks stated.
Everyone working in Sweet have different experiences complementing each other. Sweet was born focused in caring for beauty with a different attitude, with a mission to provide innovation and new experiences to professional hairdressers. Always acting fearless, conquered the five continents, and already, after ten years in the market, Sweet is present in more than 70 countries. And this is just the beginning of a long journey.
Everything we sell is own production! Produced in our factory and tested in our own laboratories in São Paulo, Brazil.
We welcome you to visit our facilities.
Our passion for caring about hair went beyond the Brazilian borders. Currently, the philosophy and technology of our products are present in 70 countries.
Please register to be informed about our promotions, launchings and Sweet Beauty updates and education.
Sweet wants to hear your opinion!
¿Doubts, suggestions or criticism?
Please contact us!
Or if you prefer, fill up the form here on the right, and we will contact you!
USA: +1 (321) 946-5552
BR: 55 (11) 95732-0216 – International Technical
contact@sweethairprofessional.com
Talk to President:
paulo.kazaks@sweethair.com.br