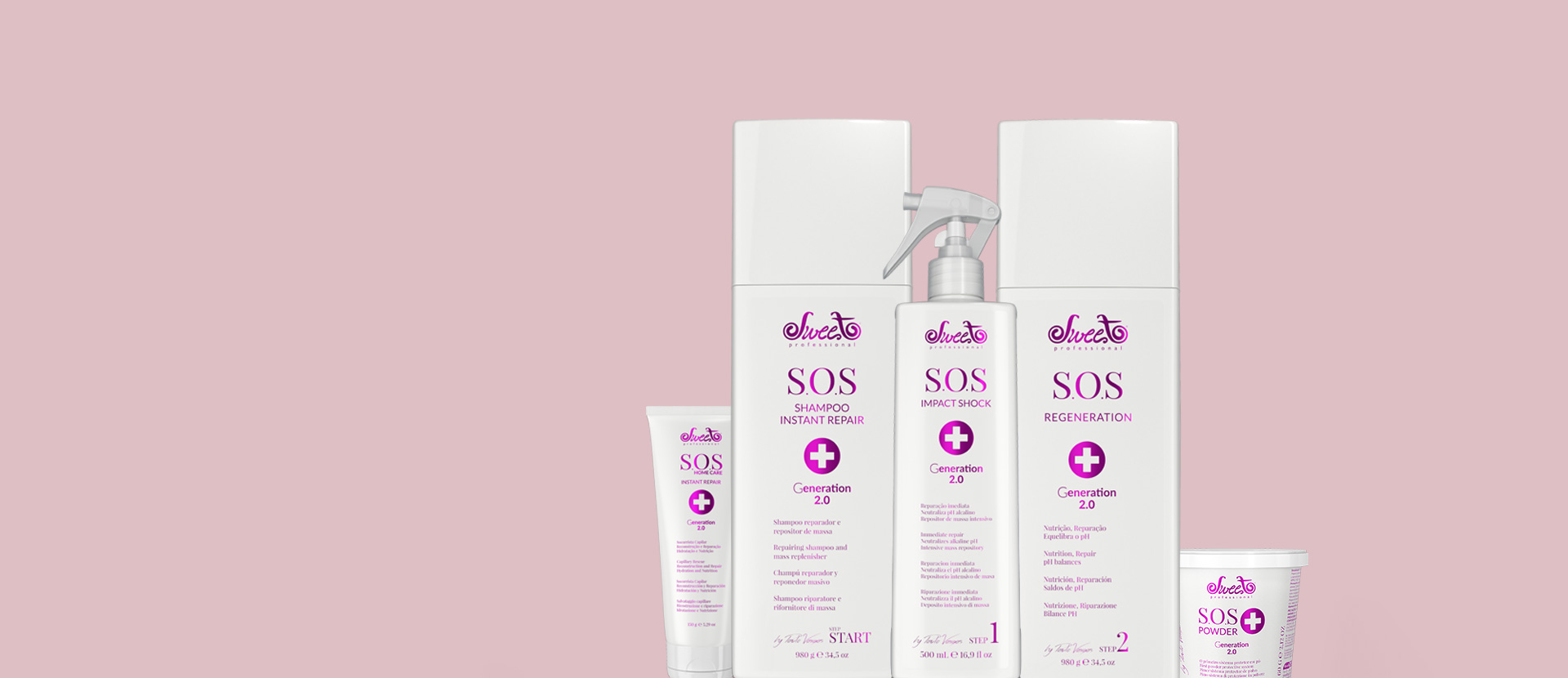 RECOVERS VERY
DAMAGED HAIR
AND REPAIRS
CHEMICAL
DAMAGES.
RECOVERS VERY DAMAGED HAIR AND REPAIRS CHEMICAL DAMAGES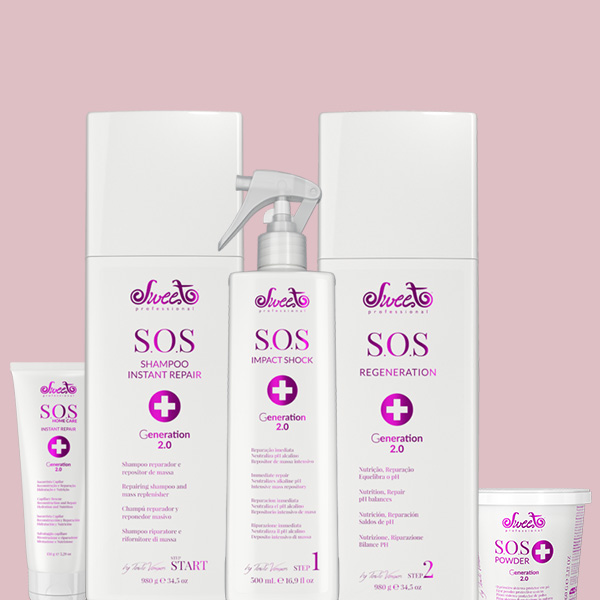 Previously
During
After
Straightening, bleaching and coloring.
Medical Hair S.O.S
Indicated for damaged hair and chemically treated, the Medical Hair S.O.S line repairs and revitalizes hair. It can be used in brittle and porous hair, since acts repairing and rebuilding capillary fiber structure.
A LINE OF TREATMENT RECOVERING 3 LEVELS DE CORROSION HAIR MAY HAVE:
Indicated:
• To be used previously, during and after chemical processes.
• After using hydrogen peroxide 40 volume in bleaching
• Before a hair pickling
• Before a straightening.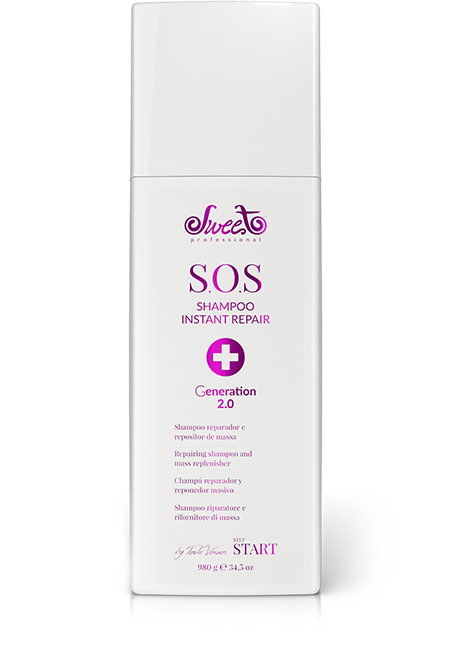 Start
Shampoo Instant Repair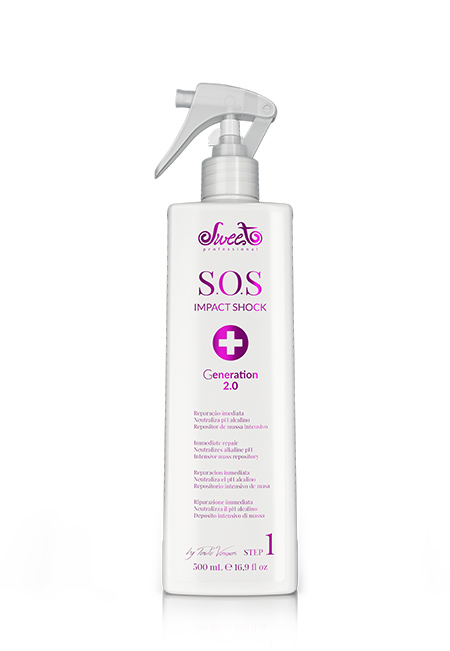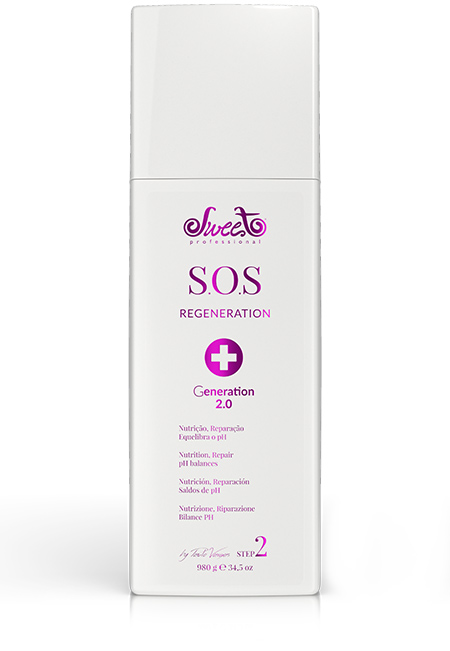 FABULOUS HAIR RECOVERY TREATMENT!
THE FIRST POWDER SYSTEM PROTECTING DURING BLEACHING.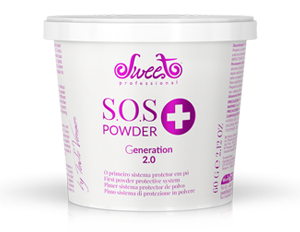 SOS HOMECARE
YOUR DAILY HAIR TREATMENT.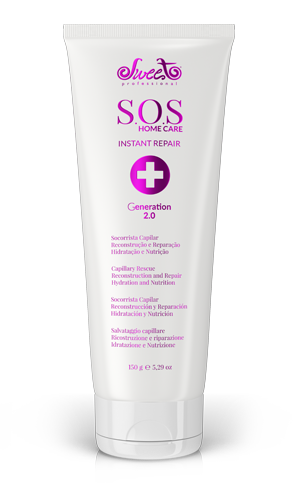 Our passion for caring about hair went beyond the Brazilian borders. Currently, the philosophy and technology of our products are present in 70 countries.
Please register to be informed about our promotions, launchings and Sweet Beauty updates and education.
Sweet wants to hear your opinion!
¿Doubts, suggestions or criticism?
Please contact us!
Or if you prefer, fill up the form here on the right, and we will contact you!
USA: +1 (321) 946-5552
BR: 55 (11) 95732-0213 – International Technical
contact@sweethairprofessional.com
Talk to President:
paulo.kazaks@sweethair.com.br