THE DISCOVERY COURSE
The Discovery Course is aimed to experienced professional hairdressers, interested in working in Hair Cosmetics distribution and consulting.
It will allow enlarging their knowledge, and learn how to develop assertive commercial techniques and therefore to increase significantly the profitability.
With both theoretical and practical content, the objective of the Discovery Course is to deeply analyze and improve knowledge of:
Basic notions of trichology: diagnostic and analyze of timelines and hair transformation.
Basic notions of cosmetology: technologies – nanotechnology, biotechnology and hydrolysis; differentiation of hair products – shampoo, conditioner and masks.
Washbasin: basic notions of how to apply products and hair washing techniques.
Notions of commercial strategies, and best sales arguments for each product of the line.
Business behavior: How to get into a beauty salon, consultant's best body posture, the importance of interpersonal skills and continuity in customer care.
Introduction to the practice and application of products: The aim is to develop basic notions allowing independent professionals being able to guide and assist professional hairdressers in the best way of using Sweet line of products.
OUR BELOVED LADY EDUCATOR: ADRIANA PICOLO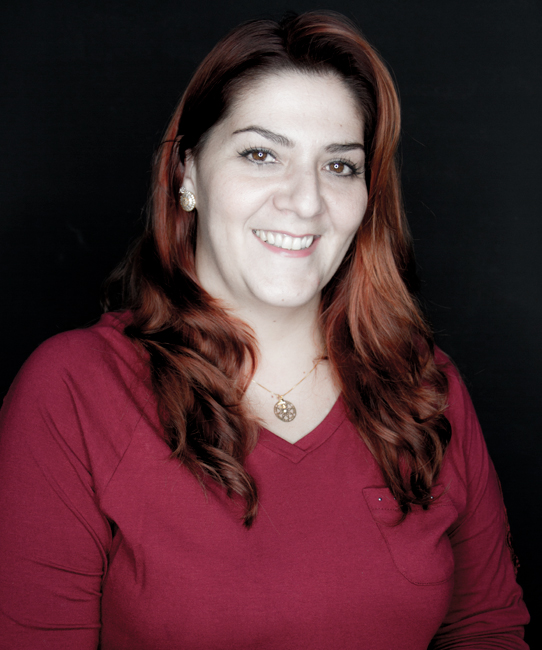 She received a degree in Speech therapy from a São Paulo university, and she worked for several years in her profession until becoming passionate for our company – Sweet.
Then, Adriana Picolo or Dinda, as she is fondly known by beauty professionals, studied and became a hairdresser in 2013. Since then, she stands out for the quality of her work, and for mastering practice and theory when the issue is hair and Sweet products.
Dinda is one of our international educators.
Our passion for caring about hair went beyond the Brazilian borders. Currently, the philosophy and technology of our products are present in 70 countries.
Please register to be informed about our promotions, launchings and Sweet Beauty updates and education.
Sweet wants to hear your opinion!
¿Doubts, suggestions or criticism?
Please contact us!
Or if you prefer, fill up the form here on the right, and we will contact you!
USA: +1 (321) 946-5552
BR: 55 (11) 95732-0216 – International Technical
contact@sweethairprofessional.com
Talk to President:
paulo.kazaks@sweethair.com.br