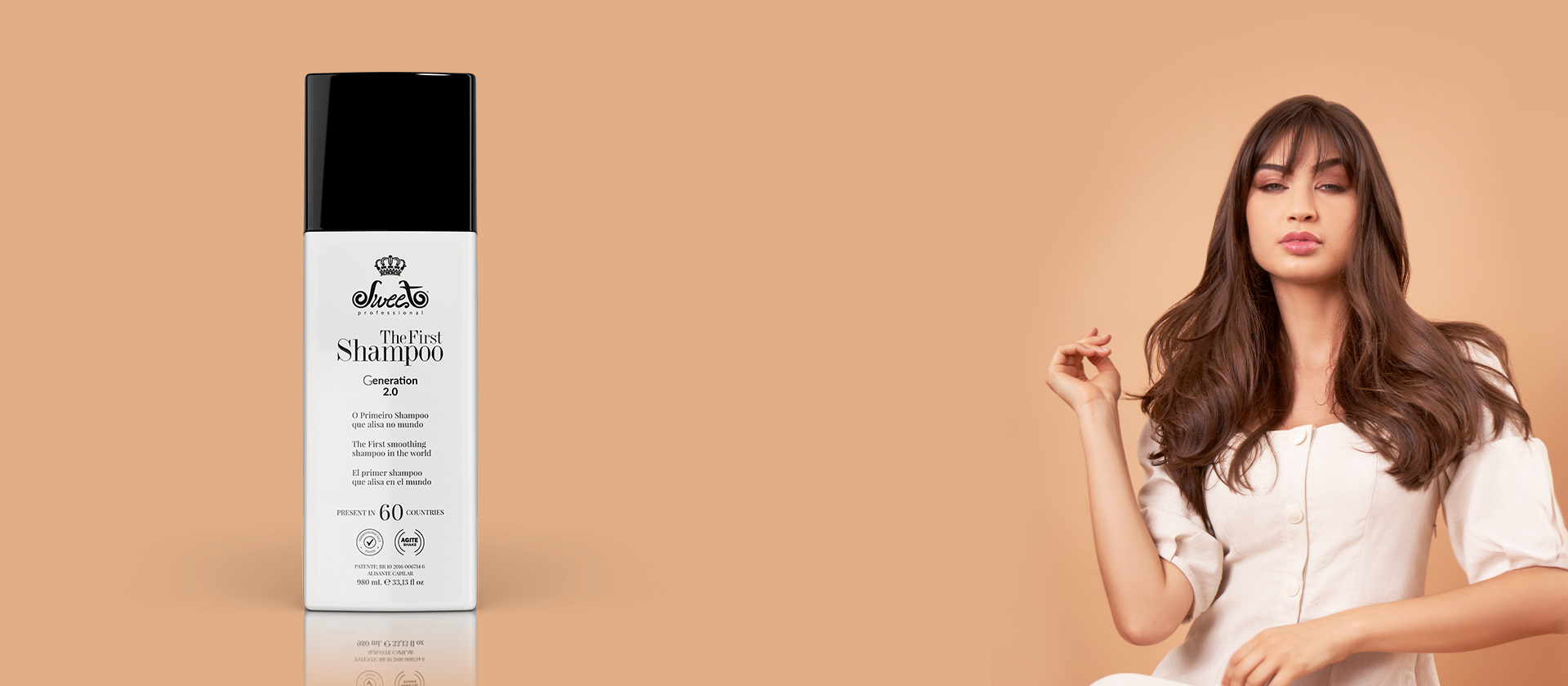 THE FASTEST SMOOTHING OF THE WORLD!
Increased
smoothing
Higher
protection
Healthier


DIRECTIONS FOR USE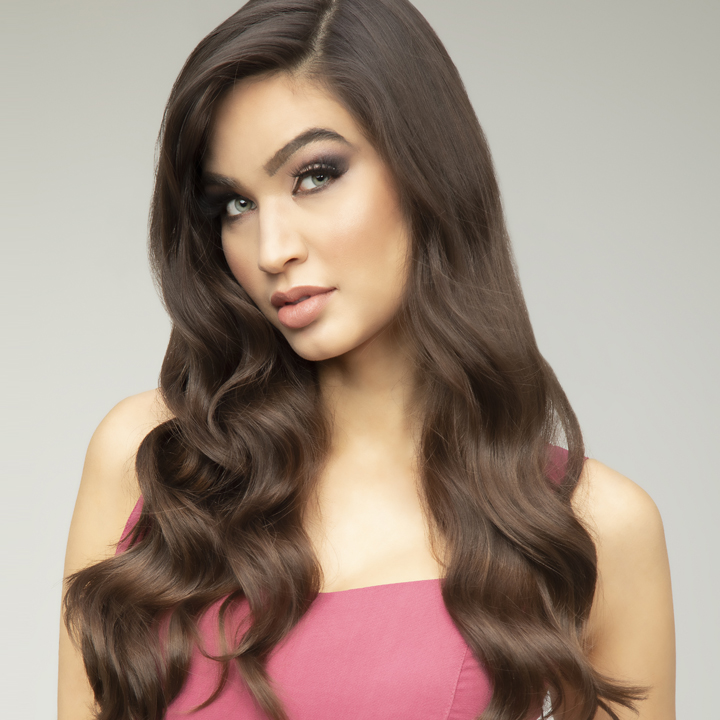 IMPROVE THE SMOOTHING.

THE FIRST CONDITIONER 3.0 We are launching this product with the objective of potentiate smoothing done with The First, and it can be associated with existing protocols.
THE BEST MAINTENANCE LINE IN THE WORLD!
The First maintenance line is ideal for women already having smooth hair or having done thermal reconditioning, and suffer with frizz and short durability of the smoothing. This formulation is the only one including the exclusive N- Dhuance active ingredient, controlling frizz and compacting hair, leaving them more smooth and lending more shine.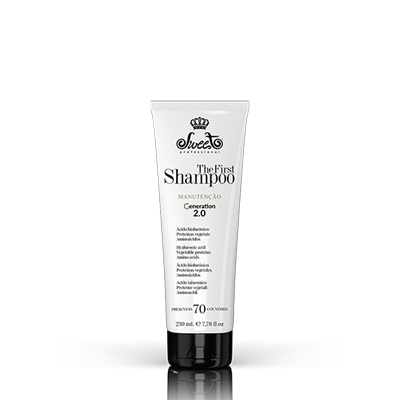 Shampoo – 230ml
Micelar shampoo. These molecules together with hyaluronic acid increase and extend the smoothing, besides controlling frizz.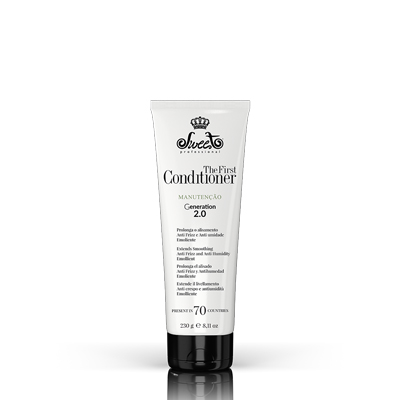 Conditioner – 230ml
Conditioner with the exclusive active ingredient N-Dhuance controlling frizz and extending the smoothing.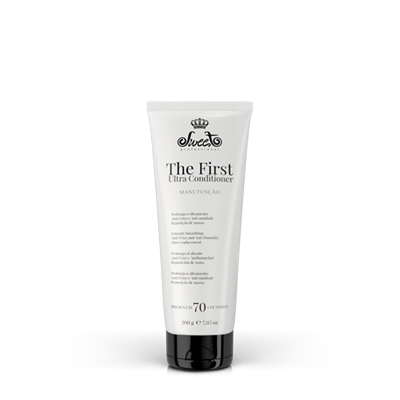 Ultra Conditioner – 200g
The best active ingredients gathered to repair and control frizz, and increase lifetime of hair smoothing. Rich in vegetable protein, _ amino acids and N-Dhuance.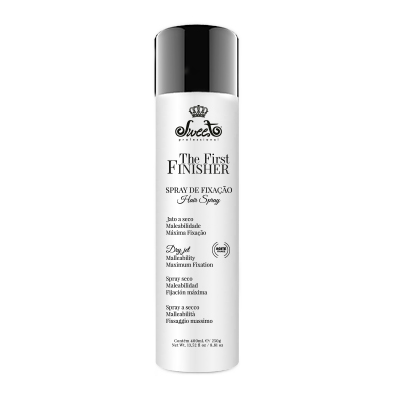 Hold hairspray – 230ml
Extra Hold dry hairspray, improves finishing performance, and hair styling.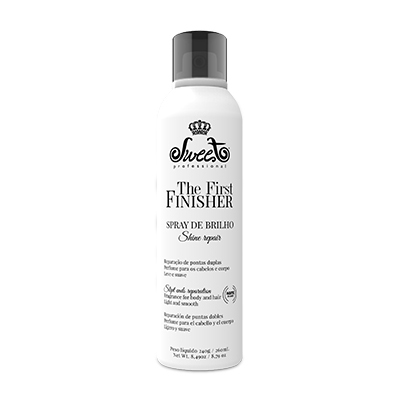 Shine spray – 260ml
Promotes intense shine, scents and repairs hair. Perfect for hair finishing.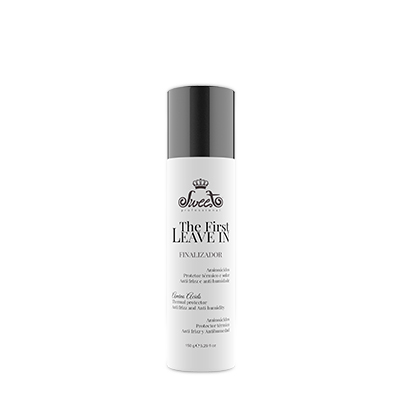 Leave-in – 150g
This is all what your hair needs: wetting to take care of hair porosity, thermal protection for blow-drying fans, sunblock and anti-frizz.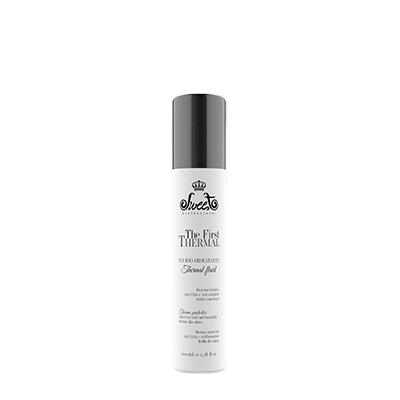 Fluido Thermal – 100ml
Thermal protection, especially for blow-drying fans, sunblock, protection for those going to the beach, and smooth nourishing for extra care.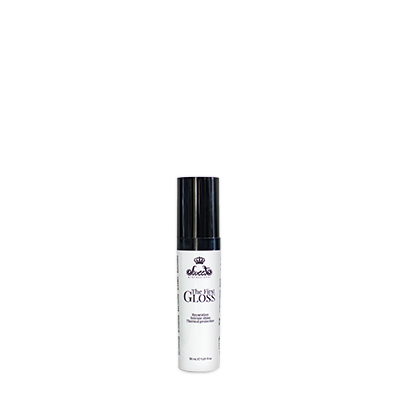 Gloss – 38ml
Protective fluid safeguarding and repairing split ends.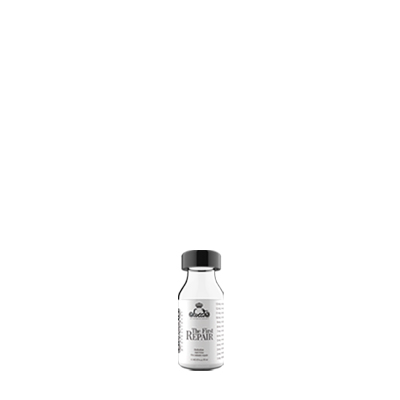 Ampola – 400g
Immediate effect, repairs external hair parts and increases hydration durability.
The first powder shampoo of the world!
Prepares hair for:
Bleaching, Coloring, Smoothing, Treatments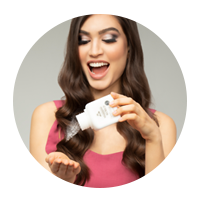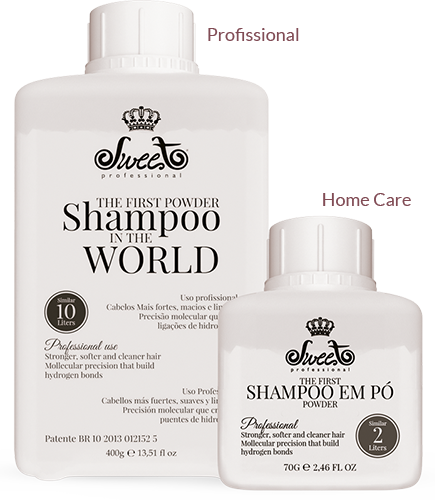 Shampoo Powder
PROFISSIONAL – 400g
Shamp0o Powder
HOME CARE – 40g
Professional – yields equal to 10L, Home Care – yields equal to a 2L.
Ecologic, with nanotechnology, vegetable polymers, extract of Hibiscus.
The first powder shampoo of the world!
Bleaching
Coloring
Smoothing
Treatments
Home Care yields equal to
10L
Professional yields equal to
2L
Shampoo Powder
PROFISSIONAL - 400g
Shampoo Powder
HOME CARE - 40g
Ecologic
vegetable polymers
with nanotechnology
extract of Hibiscus
Prepares hair for:
Our passion for caring about hair went beyond the Brazilian borders. Currently, the philosophy and technology of our products are present in 70 countries.
Please register to be informed about our promotions, launchings and Sweet Beauty updates and education.
Sweet wants to hear your opinion!
¿Doubts, suggestions or criticism?
Please contact us!
Or if you prefer, fill up the form here on the right, and we will contact you!
USA: +1 (321) 946-5552
BR: 55 (11) 95732-0213 – International Technical
contact@sweethairprofessional.com
Talk to President:
paulo.kazaks@sweethair.com.br